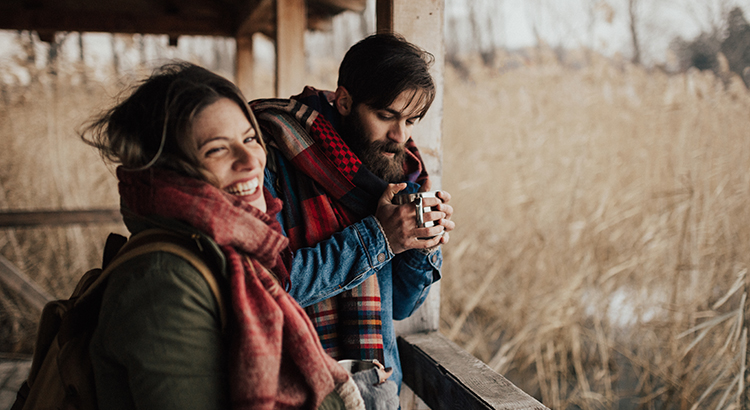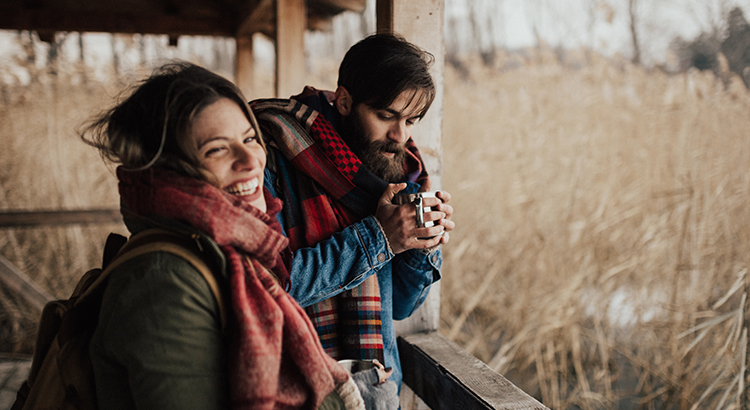 The housing market recovery coming into the new year has been nothing short of remarkable. Many experts agree the turnaround from the nation's economic pause is playing out extremely well for real estate, and the current market conditions are truly making this winter an ideal time to make a move. Here's a dive into some of the biggest wins for homebuyers this season.
1. Mortgage Rates Are Historically Low
In 2020, mortgage rates hit all-time lows 16 times. Continued low rates have set buyers up for significant long-term gains. In fact, realtor.com notes:
"Given this means homes could cost potentially tens of thousands less over the lifetime of the loan."
Essentially, it's less expensive to borrow money for a home loan today than it has been in years past. Although mortgage rates are expected to remain relatively low in 2021, even the slightest increase can make a big difference in your payments over the lifetime of a home loan. So, this is a huge opportunity to capitalize on right now before mortgage rates start to rise.
2. Equity Is Growing
According to John Burns Consulting, 58.7% of homes in the U.S. have at least 60% equity, and 42.1% of all homes in this country are mortgage-free, meaning they're owned free and clear.
In addition, CoreLogic notes the average equity homeowners gained since last year is $17,000. That's a tremendous amount of forced savings for homeowners, and an opportunity to use this increasing equity to make a move into a home that fits your changing needs this season.
3. Home Prices Are Appreciating
According to leading experts, home prices are forecasted to continue appreciating. Today, many experts are projecting more moderate home price growth than last year, but still moving in an upward direction through 2021.
Knowing home values are increasing while mortgage rates are so low should help you feel confident that buying a home before prices rise even higher is a strong long-term investment.
4. There Are Not Enough Homes for Sale
With today's low inventory of homes on the market, which is contributing to this home price appreciation, sellers are in the driver's seat. The competition is high among buyers, so homes are selling quickly.
Making a move while so many buyers are looking for homes to purchase may mean your house rises to the top of the buyer pool. Selling your house before more listings come to the market in the traditionally busy spring market might be your best chance to shine.
Bottom Line
If you're considering making a move, this may be your moment, especially with today's low mortgage rates and limited inventory. Let's connect to get you set up for homebuying success in the new year.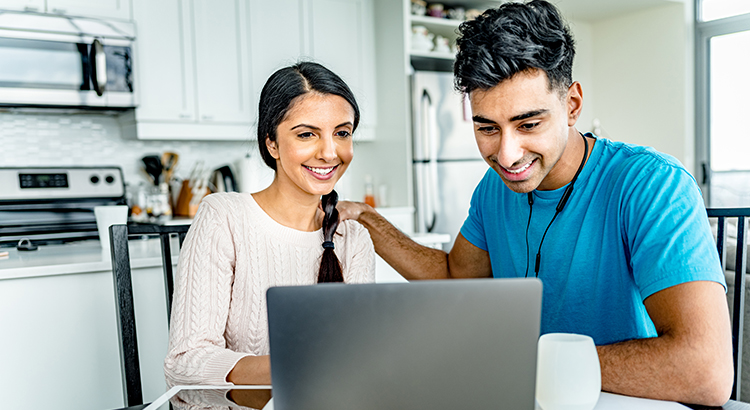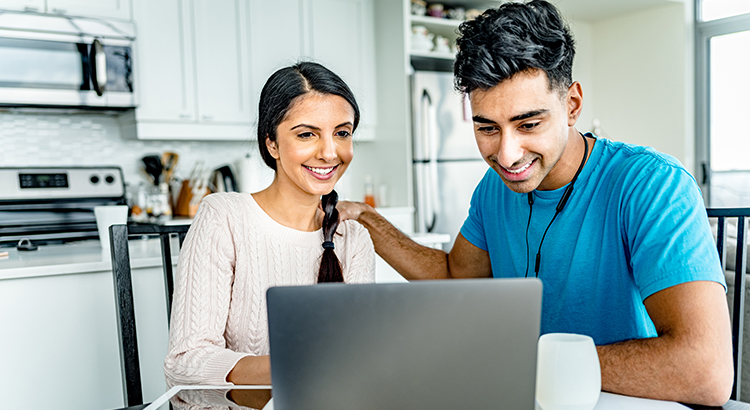 The number of houses for sale today is significantly lower than the high buyer activity in the current housing market. According to Lawrence Yun, Chief Economist for the National Association of Realtors (NAR):
"There is no shortage of hopeful, potential buyers, but inventory is historically low."
When the demand for homes is higher than what's available for sale, it's a great time for homeowners to sell their house. Here are three ways low inventory can help you win if you're ready to make a move this fall.
1. Higher Prices
With so many more buyers in the market than homes available for sale, homebuyers are frequently entering into bidding wars for the houses they want to purchase. This buyer competition drives home prices up. As a seller, this can definitely work to your advantage, potentially netting you more for your house when you close the deal.
2. Greater Return on Your Investment
Rising prices mean homes are also gaining value, which drives an increase in the equity you have in your home. In the latest Homeowner Equity Insights Report, CoreLogic explains:
"In the second quarter of 2020, the average homeowner gained approximately $9,800 in equity."
This year-over-year growth in equity gives you the ability to put that money toward a down payment on your next home or to keep it as extra savings.
3. Better Terms
When we're in a sellers' market like we are today, you're in the driver's seat if you sell your house. You have the power to sell on your terms, and buyers are more likely to work with you if it means they can finally move into their dream home.
So, is low housing inventory a big deal?
Yes, especially if you want to sell your house at the perfect time. Today's market gives sellers immense negotiating power. However, it won't last forever, especially as more sellers return to the housing market next year. If you're considering selling your house, the best time to do so is now.
Bottom Line
If you're interested in taking advantage of the current sellers' market, let's connect today to determine your best move in our local market.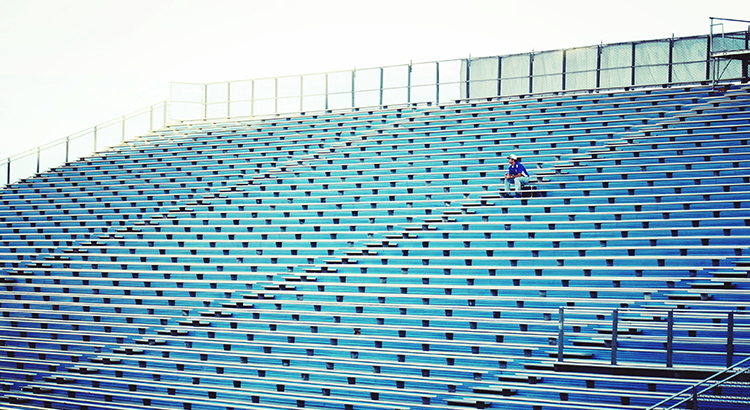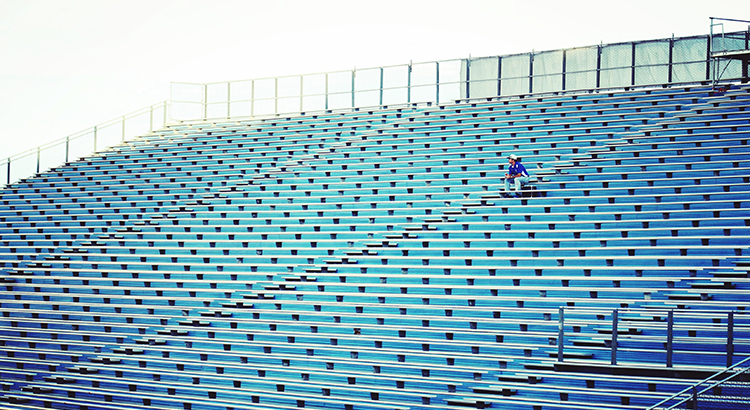 In a recent survey of home sellers by Qualtrics, 87% of respondents said they were concerned their home won't sell because of the pandemic and resulting economic recession. Of the respondents, 51% said they are "seriously worried." That concern seems reasonable considering the current condition of the economy. The data, however, is showing that home purchasers are still very active despite the disruptions American families have experienced this year.
The latest Existing Home Sales Report published by the National Association of Realtors (NAR) revealed that 340,000 single-family homes sold in this country last month. NAR's most recent Pending Sales Report (homes going into contract) surpassed last month's number by over 44%, which far exceeded analysts' projections of 15%. ShowingTime reported that appointments to see homes (both virtually and in-person) have increased in every region of the country and are up 21.4% nationwide over the same time last year.
While buyer activity is surging, the number of listings has fallen to an all-time low. Zelman Associates, in their latest residential real estate report, revealed that housing inventory as a percentage of households has fallen to 1.2%, which is half of the long-term average and lower than any other time in our history.
Bidding Wars Heating Up Again
With buyer demand growing and the supply of available homes shrinking, purchasers are again finding themselves needing to outbid other buyers. NAR, in a recent blog post, revealed:
"On average, there were about three offers on a home that closed in May, up from just about two in April 2020 and in May 2019 (2.3 offers)."
Bidding wars guarantee houses sell quickly at a price near or even slightly over the listing price.
Bottom Line
If you're thinking of selling, don't be concerned about putting your house on the market right now. There's no better time to sell an item than when demand for it is high and supply is low. It is exactly at that time when you will negotiate your best possible deal.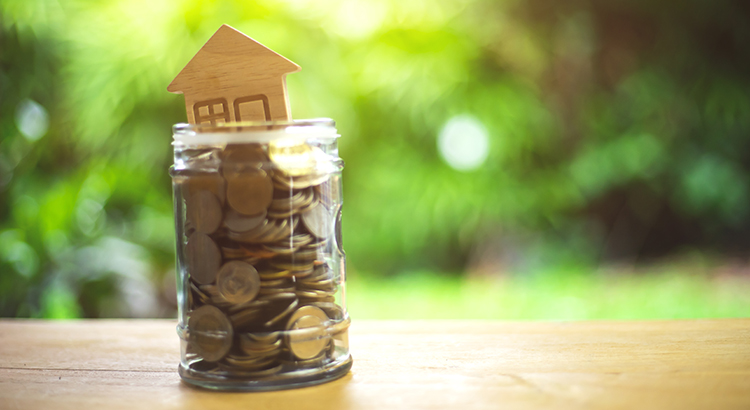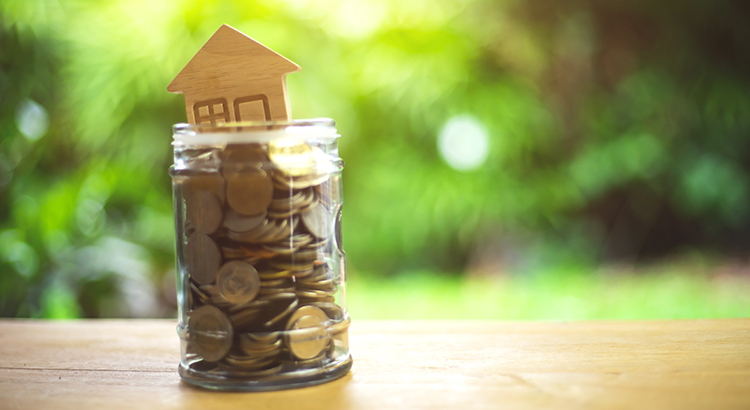 As we enter the summer months and work through the challenges associated with the current health crisis, many are wondering what impact the economic slowdown will have on home prices. Looking at the big picture, supply and demand will give us the clearest idea of what's to come.
Making our way through the month of June and entering the second half of the year, we face an undersupply of homes on the market. Keep in mind, this undersupply is going to vary by location and by price point. According to the National Association of Realtors (NAR), across the country, we currently have a 4.1 months supply of homes on the market. Historically, 6 months of supply is considered a balanced market. Anything over 6 months is a buyer's market, meaning prices will depreciate. Anything below 6 months is a seller's market, where prices appreciate. The graph below shows inventory across the country since 2010 in months supply of homes for sale.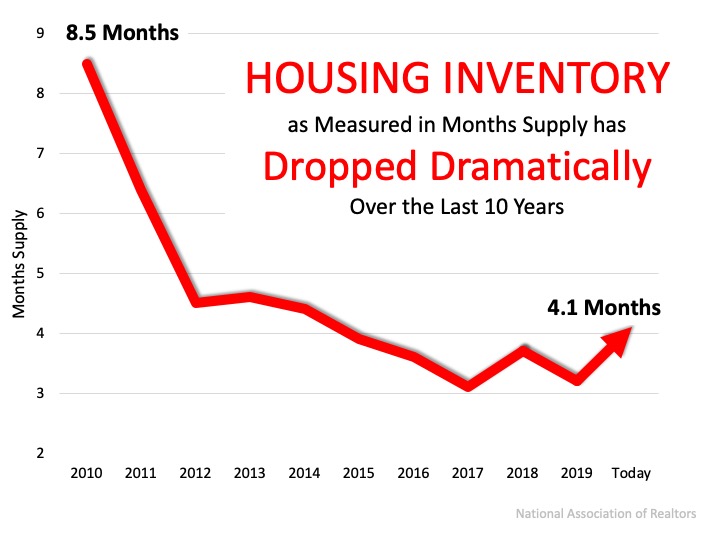 Robert Dietz, Chief Economist for the National Home Builders Association (NAHB) says:
"As the economy begins a recovery later in 2020, we expect housing to play a leading role. Housing enters this recession underbuilt, not overbuilt. Estimates vary, but based on demographics and current vacancy rates, the U.S. may have a housing deficit of up to one million units."
Given the undersupply of homes on the market today, there is upward pressure on prices. Looking at simple economics, when there is less of an item for sale and the demand is high, consumers are willing to pay more for that item. The undersupply is also prompting bidding wars, which can drive price points higher in the home sale process. According to a recent MarketWatch article:
 "As buyers return to the market as the country rebounds from the pandemic, a limited inventory of homes for sale could fuel bidding wars and push prices higher."
In addition, experts forecasting home prices have updated their projections given the impact of the pandemic. The major institutions expect home prices to appreciate through 2022. The chart below, updated as of earlier this week, notes these forecasts. As the year progresses, we may see these projections revised in a continued upward trend, given the lack of homes on the market. This could drive home prices even higher.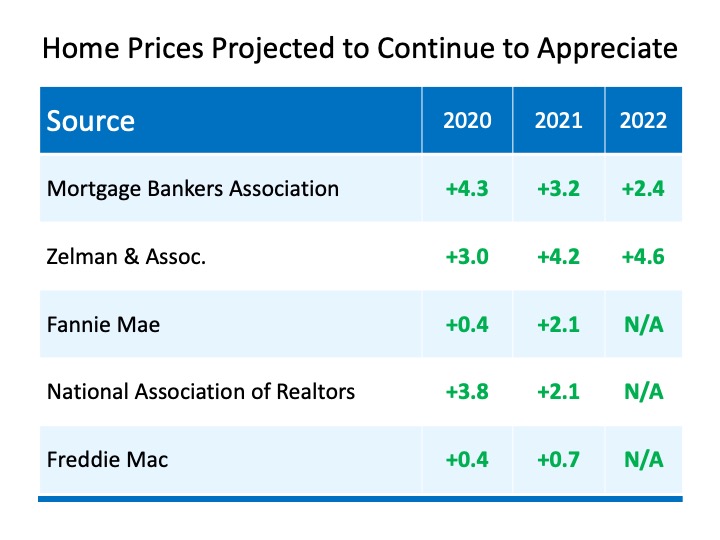 Bottom Line
Many may think home prices will depreciate due to the economic slowdown from the coronavirus, but experts disagree. As we approach the second half of this year, we may actually see home prices rise even higher given the lack of homes for sale.