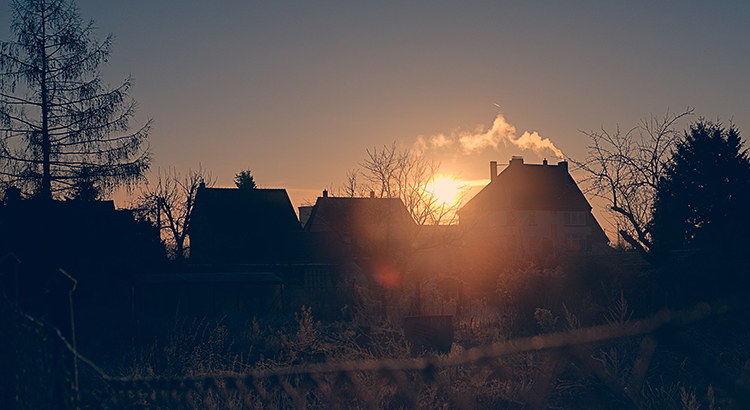 With mortgage interest rates hitting record lows so many times recently, some are wondering if we'll see low rates continue throughout 2021, or if they'll start to rise. Recently, Freddie Mac released their quarterly forecast, noting:
"The average 30-year fixed-rate mortgage hit a record low over a dozen times in 2020 and the low interest rate environment is projected to continue through this year. We expect interest rates to average below 3% through the end of 2021. While this is a modest rise from 2020 averages, the recent vote by the Federal Reserve to keep interest rates anchored near zero should keep rates low."
As shown in the graph below, Freddie Mac is projecting low rates going forward with a modest rise that's expected to continue through 2022.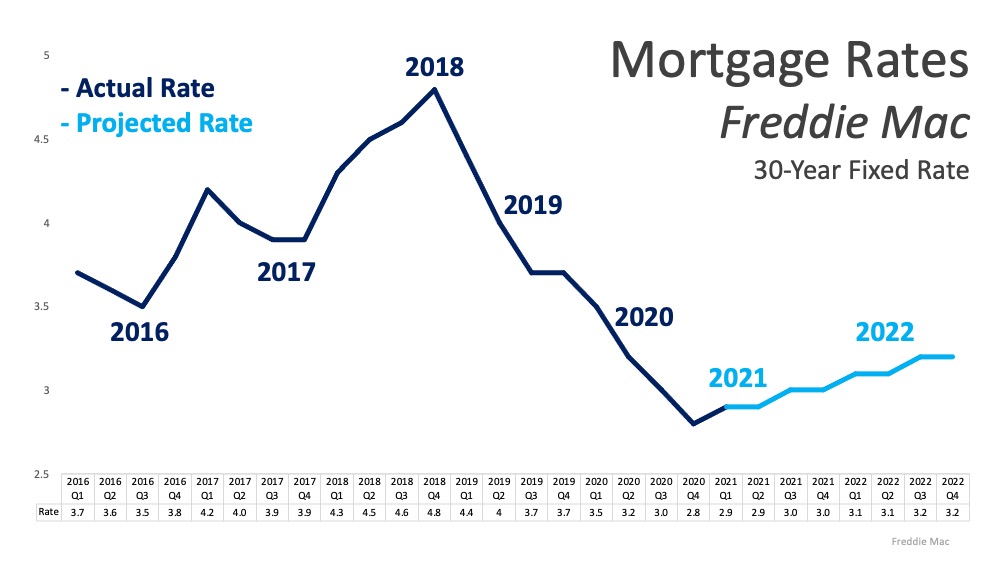 Freddie Mac isn't the only authority forecasting low rates with a slight rise. Fannie Mae, The Mortgage Bankers Association (MBA), and the National Association of Realtors (NAR) also anticipate low rates with a small increase as 2021 continues on. Here's the quarterly breakdown of their projections and how they're expected to play out over the next year: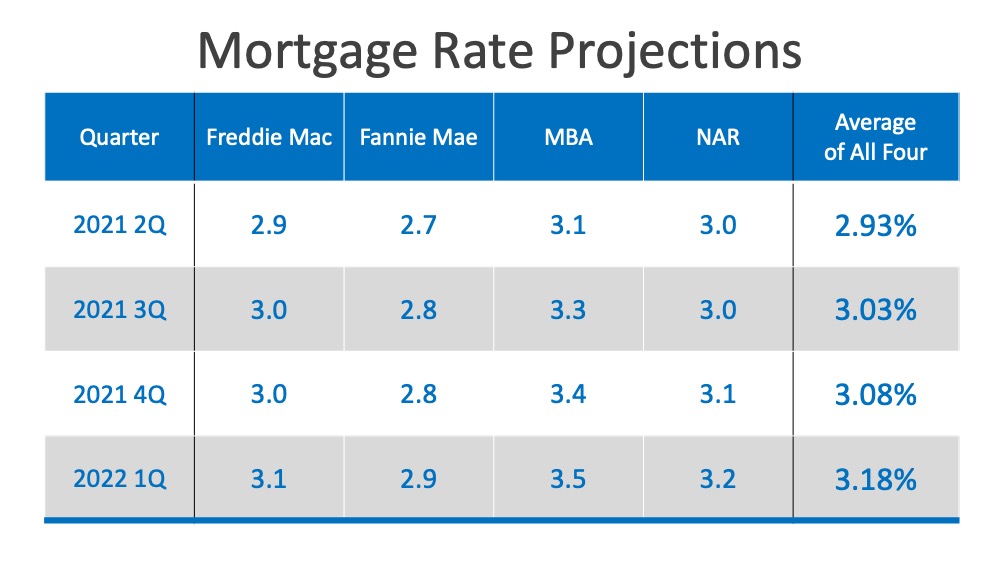 It's important to note that, while a small change in interest rates can have a substantial impact on monthly mortgage payments, these rates are still incredibly low compared to where they were just a couple of years ago.
What does this mean for buyers?
Low mortgage rates are creating an outstanding opportunity for current homebuyers to get more for their money while staying within their budget. As the economy gets stronger and we recover from the challenges of 2020, it's natural for rates to potentially rise in response to a healthier economy. Mark Fleming, Chief Economist at First American, reminds us:
"Rising interest rates reduce house-buying power and affordability, but are often a sign of a strong economy, which increases home buyer demand. By any historic standard, today's mortgage rates remain historically low and will continue to boost house-buying power and keep purchase demand robust."
With low rates fueling activity among hopeful buyers, there are a lot of people who are highly motivated and looking for homes to purchase right now. In this environment, it can be challenging to find a home to buy, so a local real estate agent will be key to your success if you're thinking of buying too. Working with a trusted real estate professional to navigate the process while rates are in your favor might be the best move you can make.
Bottom Line
If you're ready to buy a home, it may be wise to make your move before mortgage rates begin to rise. Let's connect to discuss how today's low rates can create more opportunities for you this year.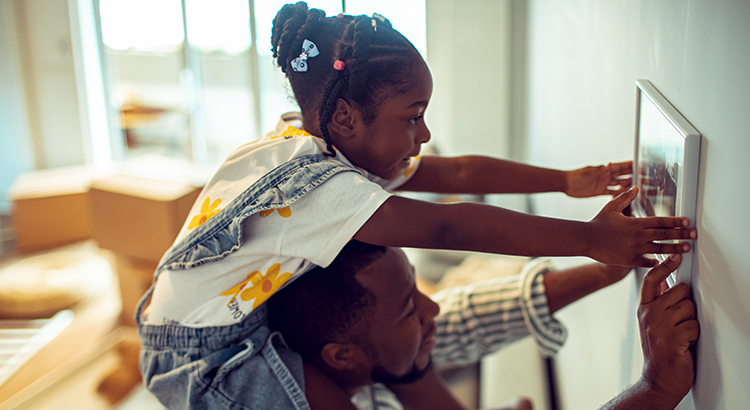 Over the past year, our homes have become an integral part of our lives more than ever. They're much more than the houses we live in. They're our workplaces, virtual schools, and safe havens that provide shelter, stability, and protection through the evolving health crisis. Today, 65.8% of Americans are fortunate enough to call their homes their own.
As we continue to think about the future, our goals for the year, and what we want to achieve well beyond 2021, it's a great time to look at the benefits of owning a home. Below are some highlights and quotes on the benefits of homeownership shared by the National Association of Realtors (NAR). From feel-good motivations to economic and social impacts on the local community, these items may give you reason to believe homeownership stretches well beyond your financial investment.
Non-Financial Benefits
Owning a home brings a sense of happiness, satisfaction, and pride.
Pride of Ownership: It feels good to have a place that's truly your own, especially since you can customize it to your liking. "The personal satisfaction and sense of accomplishment achieved through homeownership can enhance psychological health, happiness and well-being for homeowners and those around them."
Civic Participation: Homeownership creates stability, a sense of community, and increases civic engagement. It's a way to add to the strength of your local area and drive value into your neighborhood.
Financial Benefits
Buying a home is also an investment in your financial future.
Net Worth: Homeownership builds your net worth. Today, the median household net worth of all homeowners is $254,900, while the median net worth of renters is only $6,270.
Financial Security: Equity, appreciation, and more predictable monthly housing expenses are huge financial benefits of owning a home. Homeownership is truly the best way to improve your long-term financial position.
Economic Benefits
Homeownership is even a local economic driver.
Housing-Related Spending: An economic force throughout our nation, housing-related expenses accounted for more than one-sixth of the country's economic activity over the past three decades.
Entrepreneurship: Homeownership is also a form of forced savings that can provide entrepreneurial opportunities. "Owning a home enables new entrepreneurs to obtain access to credit to start or expand a business and generate new jobs by using their home as collateral for small business loans."
Bottom Line
The benefits of homeownership go well beyond the basics. Homeownership is truly a way to build financial freedom, find greater satisfaction and happiness, and make a substantial impact in your community. If owning a home is part of your dream this year, let's connect so you can begin the homebuying process today.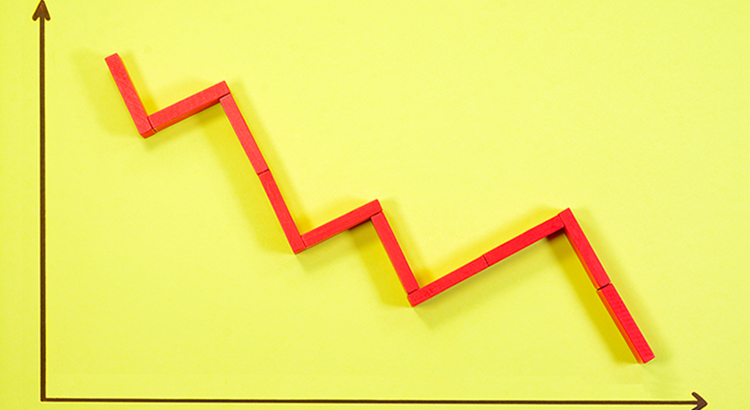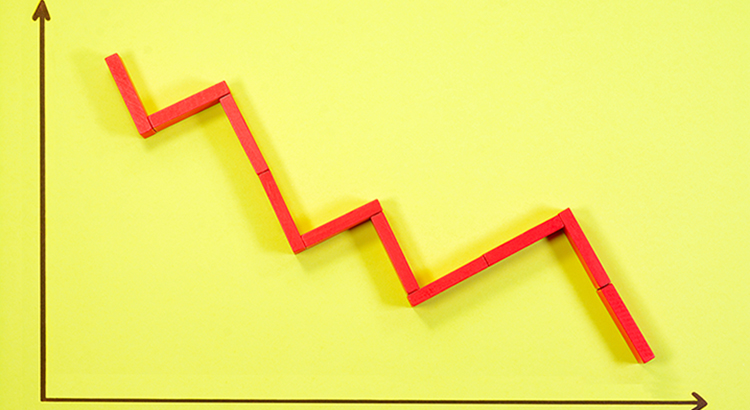 Historically low mortgage rates are a big motivator for homebuyers right now. In 2020 alone, rates hit new record-lows 16 times, and the trend continued into the early part of this year. Many hopeful homebuyers are now wondering if they should put their plans on hold and wait for the lowest rates imaginable. However, the reality is, acting sooner rather than later may be the actual win if you're ready to buy a home.
According to Greg McBride, Chief Financial Analyst for Bankrate:
"As vaccines become more widely available and a return to normal starts to come into view, we'll see mortgage rates bounce off the record lows."
While only a slight increase in mortgage rates is projected for 2021, some experts believe they will start to rise. Over the past week, for example, the average mortgage rate ticked up slightly, reaching 2.79%. This is still incredibly low compared to the trends we've seen over time. According to Freddie Mac:
"Borrowers are smart to take advantage of these low rates now and will certainly benefit as a result."
Here's why.
As mortgage rates rise, the increase impacts the overall cost of purchasing a home. The higher the rate, the higher your monthly mortgage payment, especially as home prices rise too. Sam Khater, Chief Economist at Freddie Mac, says:
"The forces behind the drop in rates have been shifting over the last few months and rates are poised to rise modestly this year. The combination of rising mortgage rates and increasing home prices will accelerate the decline in affordability and further squeeze potential homebuyers during the spring home sales season."
What does this mean for buyers?
Right now, the inventory of houses for sale is also at a historic low, making it more challenging than normal to find a home to buy in many areas. As more buyers hit the market in the typically busy spring buying season, it may become even harder to find a home in the coming months. With this in mind, Len Keifer, Deputy Chief Economist for Freddie Mac, recommends taking advantage of both low mortgage rates and the opportunity to buy:
"If you've found a home that fits your needs at a price you can afford, it might be better to act now rather than wait for future rate declines that may never come and a future that likely holds very tight inventory."
Bottom Line
While today's low mortgage rates provide great opportunities for homebuyers, we may not see them stick around forever. If you're ready to buy a home, let's connect so you can take advantage of what today's market has to offer.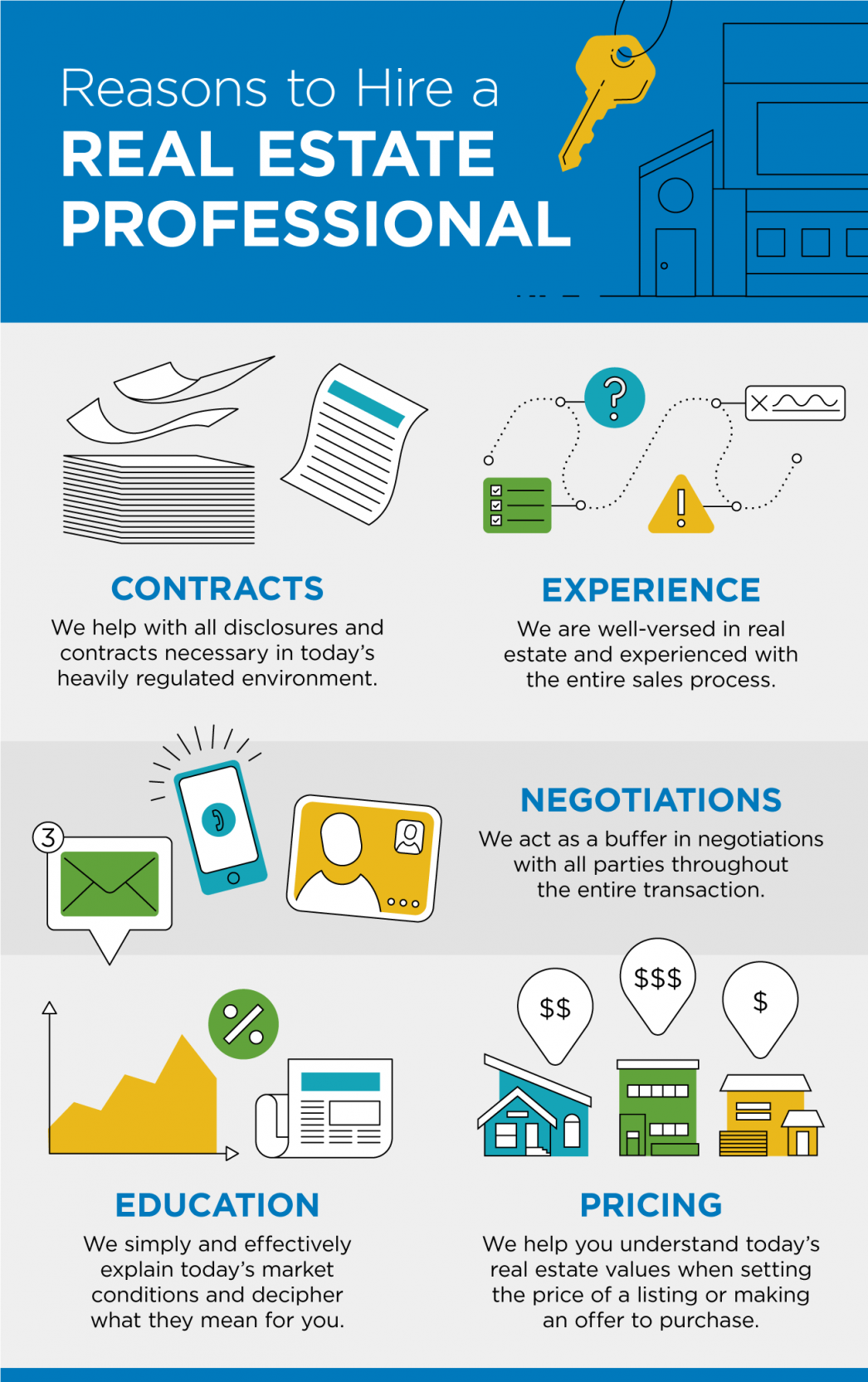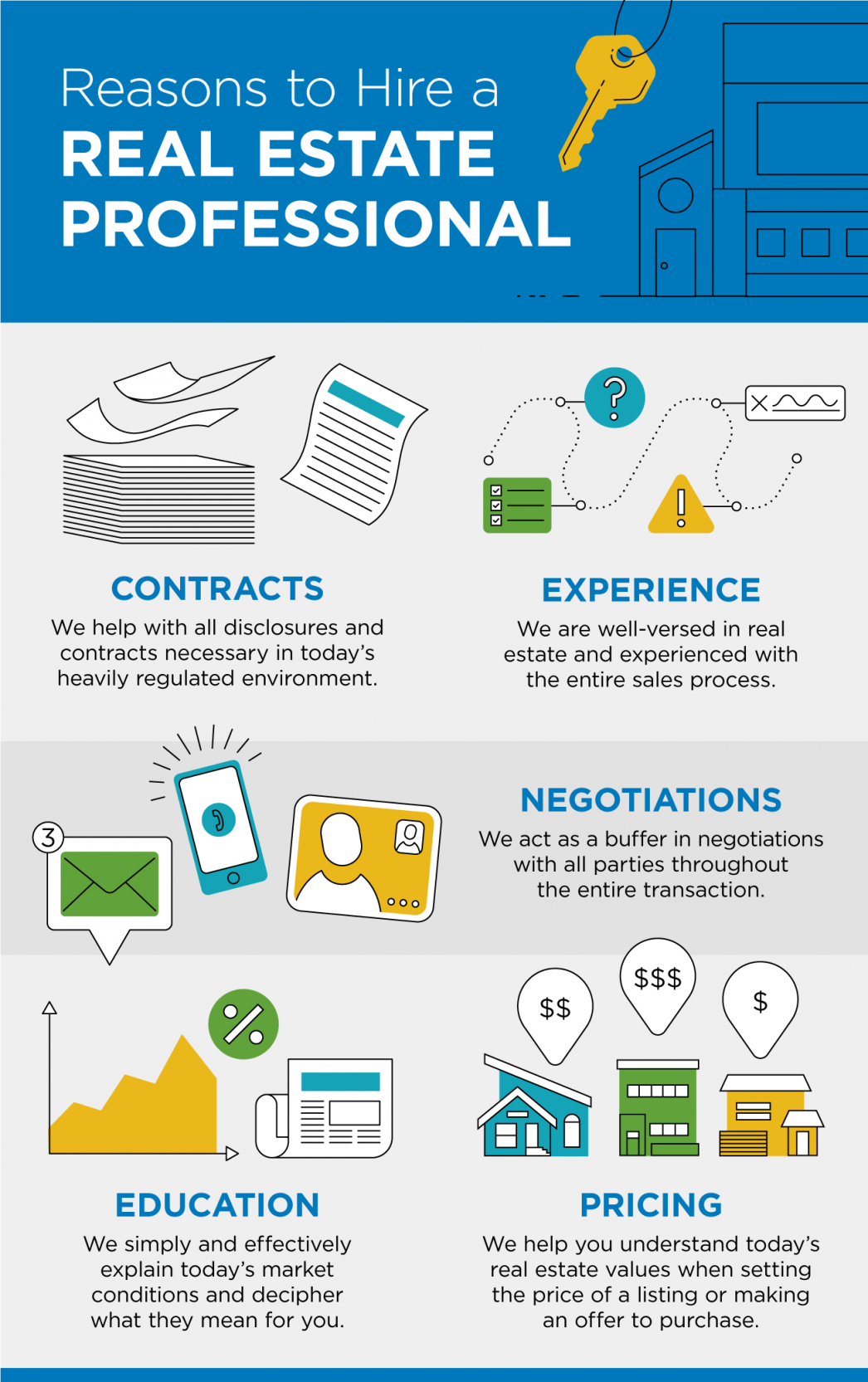 Some Highlights
Choosing the right real estate professional to work with is one of the most important decisions you can make in your homebuying or selling process.
The right agent can explain current market conditions and break down exactly what they mean for you.
If you're considering buying or selling a home this year, let's connect so you can work with someone who has the experience to answer all of your questions about pricing, contracts, negotiations, and more.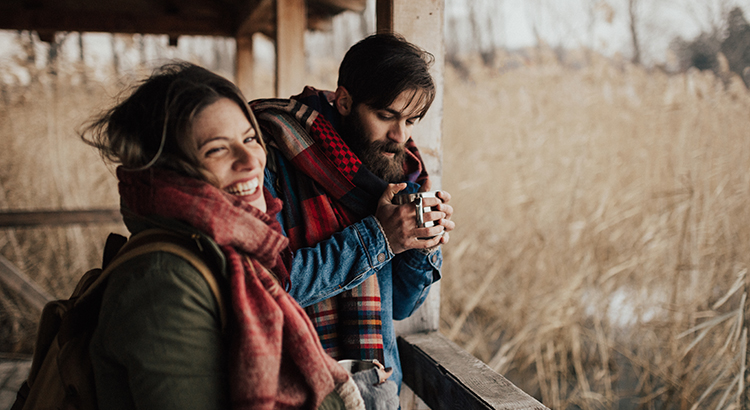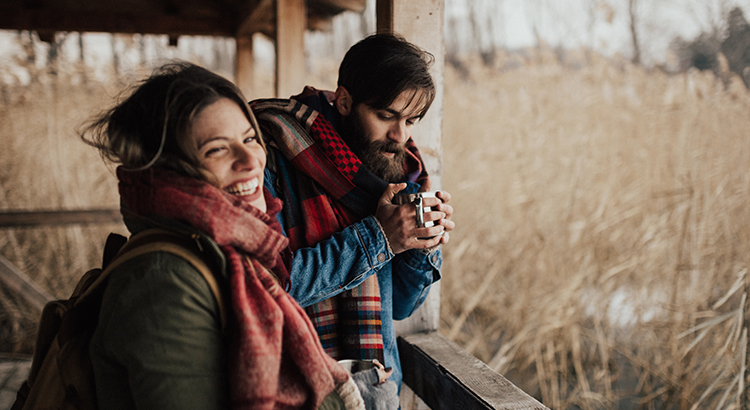 The housing market recovery coming into the new year has been nothing short of remarkable. Many experts agree the turnaround from the nation's economic pause is playing out extremely well for real estate, and the current market conditions are truly making this winter an ideal time to make a move. Here's a dive into some of the biggest wins for homebuyers this season.
1. Mortgage Rates Are Historically Low
In 2020, mortgage rates hit all-time lows 16 times. Continued low rates have set buyers up for significant long-term gains. In fact, realtor.com notes:
"Given this means homes could cost potentially tens of thousands less over the lifetime of the loan."
Essentially, it's less expensive to borrow money for a home loan today than it has been in years past. Although mortgage rates are expected to remain relatively low in 2021, even the slightest increase can make a big difference in your payments over the lifetime of a home loan. So, this is a huge opportunity to capitalize on right now before mortgage rates start to rise.
2. Equity Is Growing
According to John Burns Consulting, 58.7% of homes in the U.S. have at least 60% equity, and 42.1% of all homes in this country are mortgage-free, meaning they're owned free and clear.
In addition, CoreLogic notes the average equity homeowners gained since last year is $17,000. That's a tremendous amount of forced savings for homeowners, and an opportunity to use this increasing equity to make a move into a home that fits your changing needs this season.
3. Home Prices Are Appreciating
According to leading experts, home prices are forecasted to continue appreciating. Today, many experts are projecting more moderate home price growth than last year, but still moving in an upward direction through 2021.
Knowing home values are increasing while mortgage rates are so low should help you feel confident that buying a home before prices rise even higher is a strong long-term investment.
4. There Are Not Enough Homes for Sale
With today's low inventory of homes on the market, which is contributing to this home price appreciation, sellers are in the driver's seat. The competition is high among buyers, so homes are selling quickly.
Making a move while so many buyers are looking for homes to purchase may mean your house rises to the top of the buyer pool. Selling your house before more listings come to the market in the traditionally busy spring market might be your best chance to shine.
Bottom Line
If you're considering making a move, this may be your moment, especially with today's low mortgage rates and limited inventory. Let's connect to get you set up for homebuying success in the new year.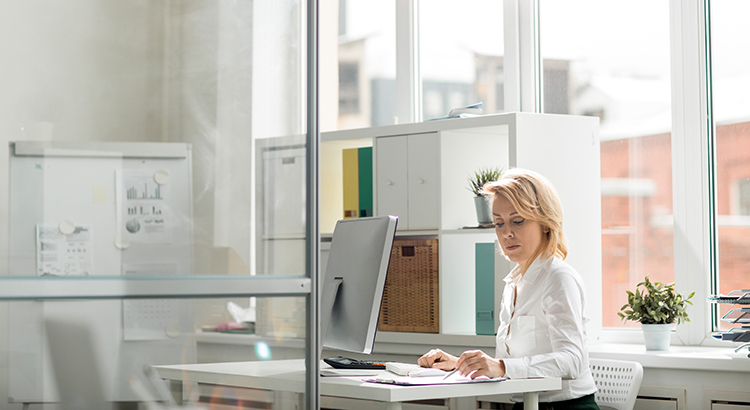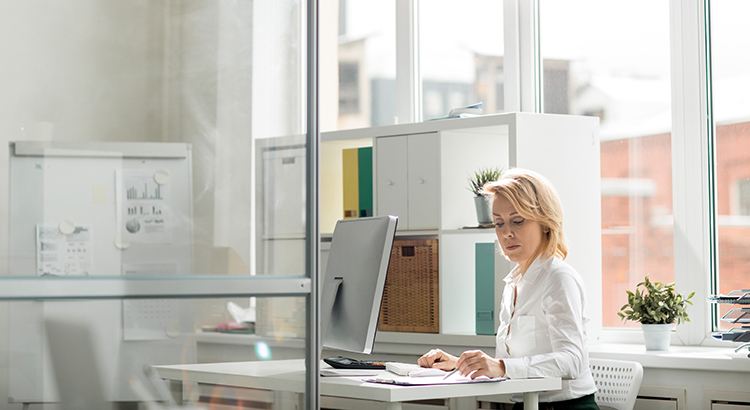 The housing market was a shining star in 2020, fueling the economic turnaround throughout the country. As we look forward to 2021, can we expect real estate to continue showing such promise? Here's what four experts have to say about the year ahead.
"In 2021, I think rates will be similar or modestly higher, maybe 3%…So, mortgage rates will continue to be historically favorable."
"We expect sales to grow 7 percent and prices to rise another 5.7 percent on top of 2020's already high levels."
"With home builder confidence near record highs, we expect continued gains for single-family construction, albeit at a lower growth rate than in 2019. Some slowing of new home sales growth will occur due to the fact that a growing share of sales has come from homes that have not started construction. Nonetheless, buyer traffic will remain strong given favorable demographics, a shifting geography of housing demand to lower-density markets and historically low interest rates."
"Mortgage rates are expected to remain low for the foreseeable future and millennials will continue forming households, keeping demand robust, even if income growth moderates. Despite the best intentions of home builders to provide more housing supply, the big short in housing supply will continue into 2021 and likely keep house price appreciation flying high."
Bottom Line
Whether you're ready to buy or sell a home in 2021, if you're planning to take advantage of the market this winter, let's connect to talk about the opportunities available in our local market.