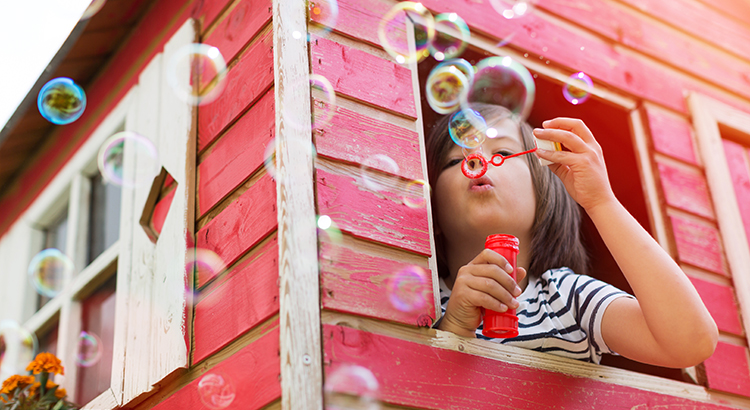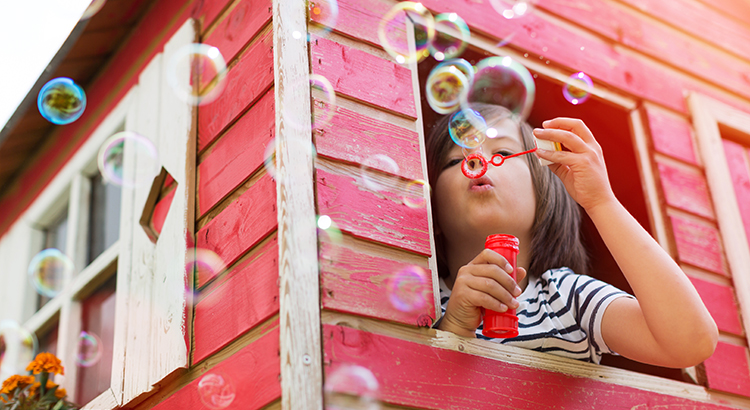 Talk of a housing bubble is beginning to crop up as home prices have appreciated at a rapid pace this year. This is understandable since the appreciation of residential real estate is well above historic annual averages. According to the Federal Housing Finance Agency (FHFA), annual appreciation since 1991 has averaged 3.8%. Here are the latest 2020 appreciation numbers from three reliable sources:
It's easy to jump to the conclusion that house appreciation is out of control in today's market. However, we need to put these numbers into context first.
Inflation and the Comeback from the Housing Crash
Following the housing crash, home values depreciated dramatically from 2007-2011. Values are still recovering from that unusually long period of falling prices. We must also realize that normal inflation has had an impact.
Bill McBride, the founder of the well-respected Calculated Risk blog, recently summed it up this way:
"It has been over fourteen years since the bubble peak. In the Case-Shiller release today, the seasonally adjusted National Index, was reported as being 22.2% above the previous bubble peak. However, in real terms (adjusted for inflation), the National index is still about 2% below the bubble peak…As an example, if a house price was $200,000 in January 2000, the price would be close to $291,000 today adjusted for inflation."
The COVID Impact on Home Prices
The pandemic caused many households to reconsider whether their current home still fulfills their lifestyle. Many homeowners now want larger yards that are both separate and private.
Their needs on the inside of the home have changed too. People now want home offices, gyms, and living rooms well-suited for video conferencing. Barbara Ballinger, a freelance writer and the author of several books on real estate, recently wrote:
"While homeowners continue to want their outdoor spaces that offer a safe retreat, that appeal has shifted into other parts of the home, coupling comfort with function. In other words, homeowners want amenities for work and leisure, and they plan to enjoy them long after the pandemic."
At the same time, concerns about the pandemic have caused many homeowners to put their plans to sell on hold. Realtor.com just released their November Monthly Housing Market Trends Report. It explains:
"Nationally, the inventory of homes for sale decreased 39.2% over the past year in November…This amounted to 490,000 fewer homes for sale compared to November of last year."
More people buying and fewer people selling has caused home prices to escalate. However, with a vaccine on the horizon, more homeowners will be putting their houses on the market. This will better balance supply with demand and slow down the rapid appreciation.
That's why major organizations in the housing industry are calling for much more moderate home appreciation next year. Here are the most recent forecasts for 2021:
This Is Nothing Like 2006
Finally, let's put to rest some of the concerns that today's scenario is anything like what led up to the last housing crash. Lawrence Yun, Chief Economist at the National Association of Realtors (NAR), explains why this is nothing like 2006:
"Such a frenzy of activity, reminiscent of 2006, raises questions about a bubble and the potential for a painful crash. The answer: There's no comparison. Back in 2006, dubious adjustable-rate mortgages taxed many buyers' budgets. Some loans didn't even require income documentation. Today, buyers are taking out 30-year fixed-rate mortgages. Fourteen years ago, there were 3.8 million homes listed for sale, and home builders were putting up about 2 million new units. Now, inventory is only about 1.5 million homes, and home builders are underproducing relative to historical averages."
Bottom Line
Most aspects of life have been anything but normal in 2020. That includes buying and selling real estate. High demand coupled with restricted supply has caused home prices to appreciate above historic levels. With the end of the health crisis in sight, we will see price appreciation return to more normal levels next year.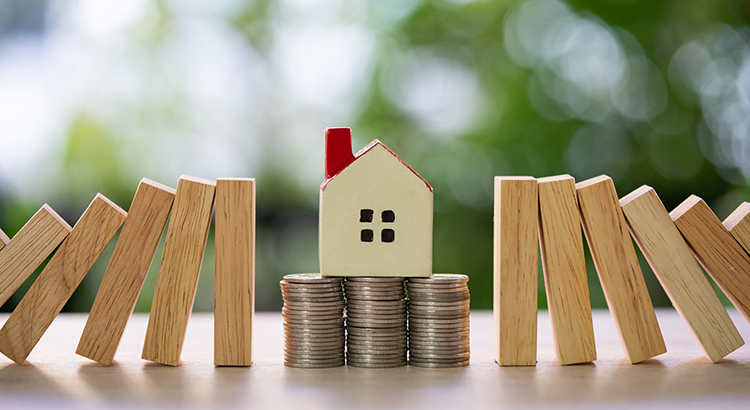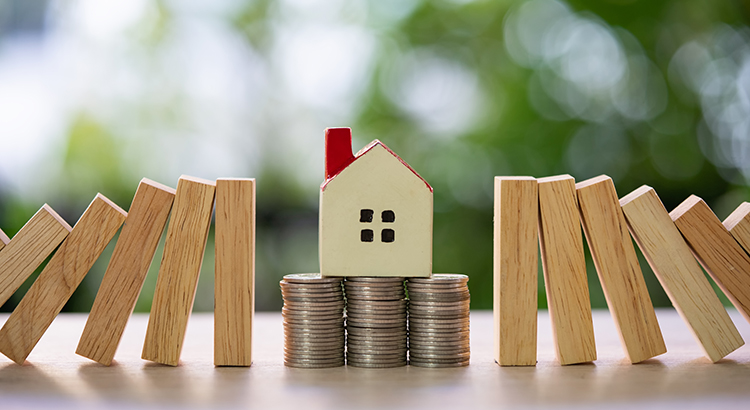 When most of us begin searching for a home, we naturally start by looking at the price. It's important, however, to closely consider what else impacts the purchase. It's not just the price of the house that matters, but the overall cost in the long run. Today, that's largely impacted by low mortgage rates. Low rates are actually making homes more affordable now than at any time since 2016, and here's why.
Today's low rates are off-setting rising home prices because it's less expensive to borrow money. In essence, purchasing a home while mortgage rates are this low may save you significantly over the life of your home loan.
Taking a look at the graph below with data sourced from the National Association of Realtors (NAR), the higher the bars rise, the more affordable homes are. The orange bars represent the period of time when homes were most affordable, but that's also reflective of when the housing bubble burst. At that time, distressed properties, like foreclosures and short sales, dominated the market. That's a drastically different environment than what we have in the housing market now.
The green bar represents today's market. It shows that homes truly are more affordable than they have been in years, and much more so than they were in the normal market that led up to the housing crash. Low mortgage rates are a big differentiator driving this affordability.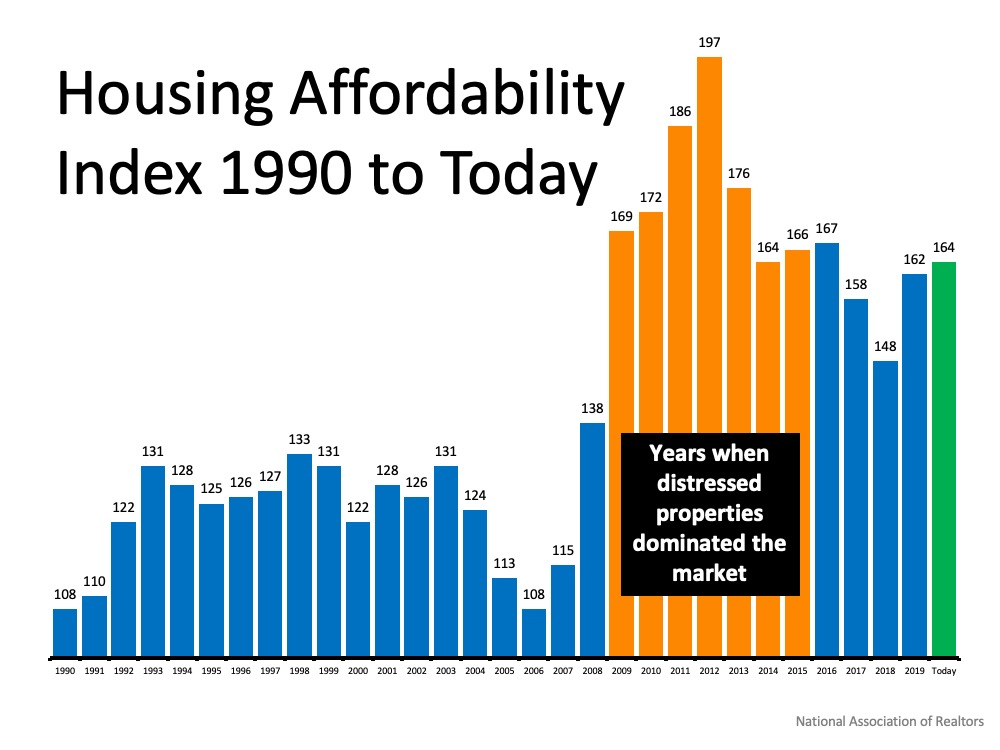 What are the experts saying about affordability?
Experts agree that this unique moment in time is making homes incredibly affordable for buyers.
Lawrence Yun, Chief Economist, NAR:
"Although housing prices have consistently moved higher, when the favorable mortgage rates are factored in, an overall home purchase was more affordable in 2020's second quarter compared to one year ago."
Bill Banfield, EVP of Capital Markets, Quicken Loans:
"No matter what you're looking for, this is a great time to buy since the current low interest rates can stretch your spending power."
"Those shopping for a home can afford 10 percent more home than they could have one year ago while keeping their monthly payment unchanged. This translates into nearly $32,000 more buying power." 
"Homeowners are the clear winners. Low mortgage rates mean the cost of owning is at historically low levels and who gains all the benefits of strong house price appreciation? Homeowners."
Bottom Line
When purchasing a home, it's important to think about the overall cost, not just the price of the house. Homes on your wish list may be more affordable today than you think. Let's connect to discuss how affordability plays a role in our local market, and your long-term homeownership goals.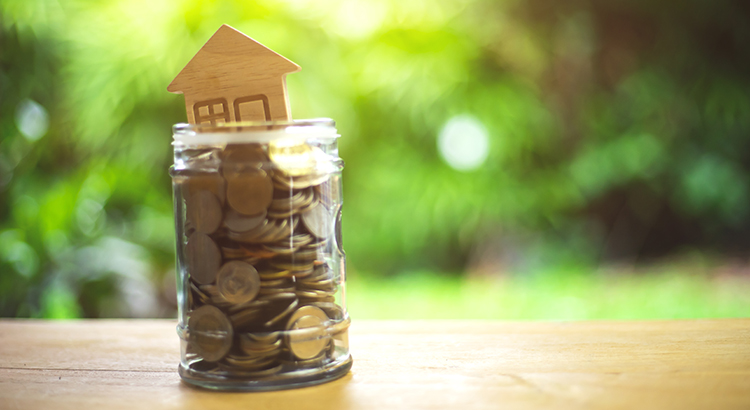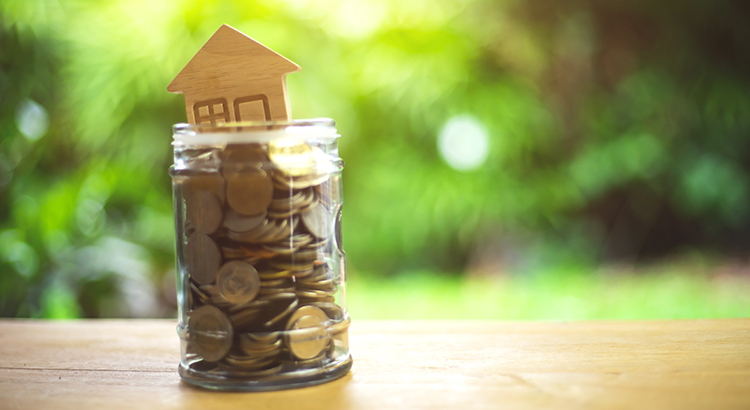 As we enter the summer months and work through the challenges associated with the current health crisis, many are wondering what impact the economic slowdown will have on home prices. Looking at the big picture, supply and demand will give us the clearest idea of what's to come.
Making our way through the month of June and entering the second half of the year, we face an undersupply of homes on the market. Keep in mind, this undersupply is going to vary by location and by price point. According to the National Association of Realtors (NAR), across the country, we currently have a 4.1 months supply of homes on the market. Historically, 6 months of supply is considered a balanced market. Anything over 6 months is a buyer's market, meaning prices will depreciate. Anything below 6 months is a seller's market, where prices appreciate. The graph below shows inventory across the country since 2010 in months supply of homes for sale.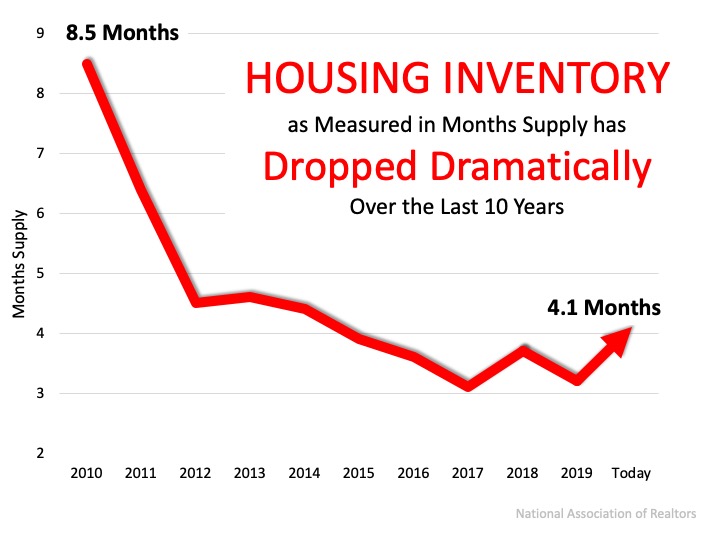 Robert Dietz, Chief Economist for the National Home Builders Association (NAHB) says:
"As the economy begins a recovery later in 2020, we expect housing to play a leading role. Housing enters this recession underbuilt, not overbuilt. Estimates vary, but based on demographics and current vacancy rates, the U.S. may have a housing deficit of up to one million units."
Given the undersupply of homes on the market today, there is upward pressure on prices. Looking at simple economics, when there is less of an item for sale and the demand is high, consumers are willing to pay more for that item. The undersupply is also prompting bidding wars, which can drive price points higher in the home sale process. According to a recent MarketWatch article:
 "As buyers return to the market as the country rebounds from the pandemic, a limited inventory of homes for sale could fuel bidding wars and push prices higher."
In addition, experts forecasting home prices have updated their projections given the impact of the pandemic. The major institutions expect home prices to appreciate through 2022. The chart below, updated as of earlier this week, notes these forecasts. As the year progresses, we may see these projections revised in a continued upward trend, given the lack of homes on the market. This could drive home prices even higher.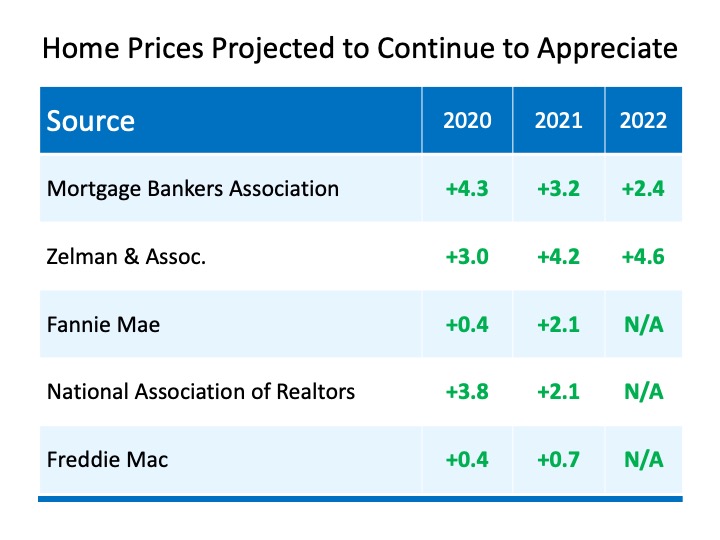 Bottom Line
Many may think home prices will depreciate due to the economic slowdown from the coronavirus, but experts disagree. As we approach the second half of this year, we may actually see home prices rise even higher given the lack of homes for sale.