Yesterday was Mother's Day so it was a day my children were supposed to shower me with gifts and love and tell me how rad I am.  I like this day. 😁
It is also a day I send a funny card to my own mom who lives in California. I bought the card three weeks ago so that I would solidify my favorite kid status and be the first one to send a card to Mom. Unfortunately, I forgot to send it until Friday and my brother, David, will hang on to the favorite-kid award yet again. Dammit.  Even Chip got his in on-time, but I am giving kudos to his wife for that one.
I was NOT showered with gifts yesterday, but truthfully, my kids tell me that my mom-skills rock often.  I have an amazing relationship with both my teenage girls and I know I am blessed (not lucky…I have worked hard to create this relationship with them).
My oldest daughter wrote me a beautiful note about how she knows she can be difficult and she is lucky that I am her mom (she's got that right!). My younger daughter was sick, so I took her to Urgent Care. See what a good mom I am?
I didn't grow up dreaming about getting married and having a family. I think I figured it would eventually happen because that's what we good Catholics do, but when I had trouble getting pregnant for about four years I thought, "Oh well, maybe we weren't supposed to have kids."
I love it more every year and I am really good at it.  My hot hubby and I make a lot of jokes, are sarcastic, and it helps deal with the tougher moments of parenthood.  I am not much of a drinker, to the chagrin of my parents and many friends, but a solid ten minutes in my dark closet taking deep breaths have also made me a better mom.
Although, I totally get the alcohol helping as well.  Once, I was giving the girls a bath and I was so drained.  I had a glass of wine and was buzzed in just a few minutes.  Everything was great: you splashed water all over the bathroom and I have to clean it later? Who cares? You want to use the bubbles that make a ring that is hard to scrub off? Love it!  I called my bestie to share my amazing thoughts and she just laughed at me.  Apparently most parents drink.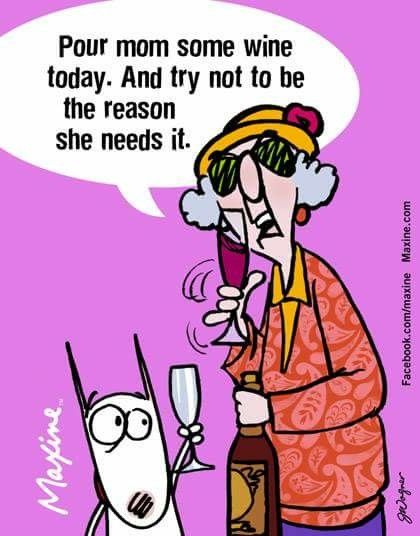 Another great mom skill is flipping your kids off as they walk away and then high-fiving the hot hubby as if we showed them. Being immature is the KEY to great parenting.  And a little fear:
"If you don't turn that tv off now I am going to punch you in the face!"
"The show is over in five minutes, we'll turn it off then."
"I said now!"
"Please?"
"Who's the boss?"
"You are, Mama."
"Ok, five minutes."
Nailed it.
Hope you told or were told some mom how rad they were yesterday!
Oh, yea, and since this is my real estate website: market is heating up in so many Seattle areas. Sold a house in my neighborhood in 2 days with six offers. The slow down from last April is no longer slow…at least on the Eastside.
Here Comes the Sun. Walking on Sunshine. Sunshine of your Love. Good Day Sunshine. You Are My Sunshine.
So many songs about one of my favorite things in the world, and well deserved.  Don't we all feel better on a warm, sunny day?  Even a cold, sunny day?
Yesterday my car's outside thermometer read 90 degrees at one point. You have no idea how happy that makes me. Every time I feel the heat on my skin it puts a smile on my face. It feels calming, comforting, and of course, warming.  AHHHH, it makes me say as I turn my face to the sky and open my arms out in a cross formation.
Even my dogs stay outside longer to sun bathe. And they squish themselves into a tiny square of sun that comes through the window in my room in the mornings.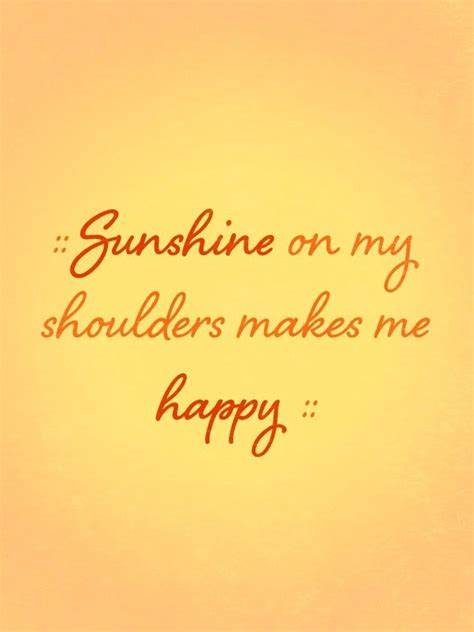 Sun, you are so wonderful, but you are also so mean to our skin? How is that possible when it feels so nice?  I guess we can say that about a lot of things like, why are chips so delicious but so bad for the heart (and thighs!)?  But I love the sun and I try to get out in it when I can, and that is hard to do here in Seattle.
May is often a month full of teasers here. Mother's Day is tomorrow and I remember most Mother's Days have been sunny and warm, and then soon after, it drops 20 degrees and cloudy.  They call this June Gloom.  This May, we have had an amazing week of 70-80 degree weather.  I changed out my clothes to Summer and put away the Winter-wear. No matter how cool June Gloom becomes, at this point, I refuse to wear winter colors and fabrics.
Hopefully, Mother Nature will be kind to us this year and keep the June Gloom to a minimum.  If not, I have a planned trip to Puerto Vallarta in the Summer!
I just listed the coolest house in a beautiful setting.  It happens to be in my neighborhood, and it really is a great place to live.  The home backs up to a seasonal creek and the setting is perfect for relaxation.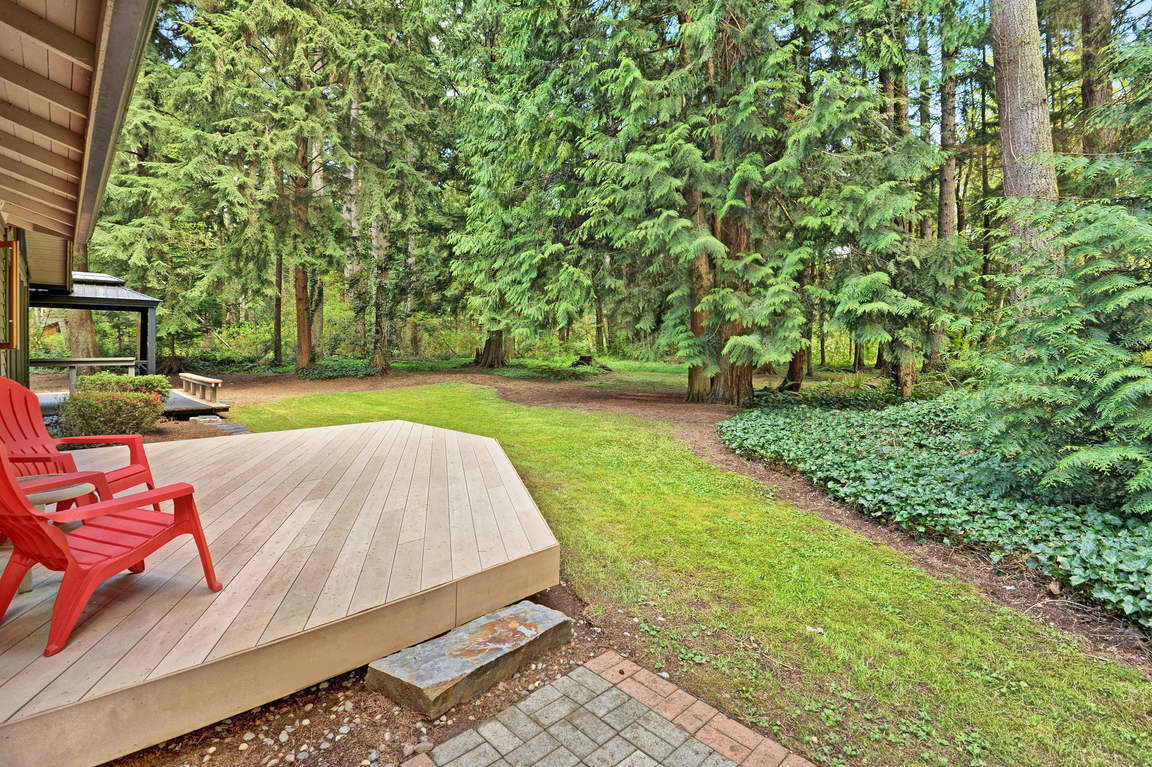 Couldn't you see yourself sitting on the back deck drinking your coffee in the morning or with friends BBQing on weekends?  Just looking at this picture relaxes me.
There are so many great things about this house: the open kitchen area and entertaining space, a dog-loving yard, the fact it is a rambler (rare in these parts), and the energy in the home makes me happy.  I have known the last two owners, and both families are happy, friendly people.
This is the place to be.  Take a deep breath and just live here.